ALASKA ADULT EDUCATION (AAE) PROGRAM
AAE Grant Resources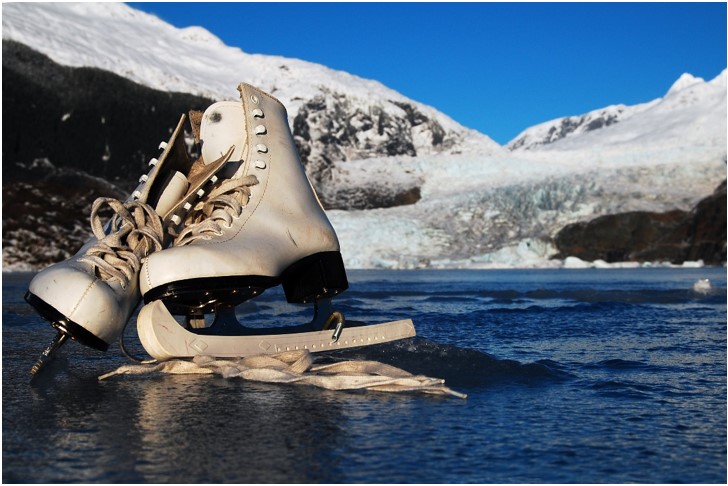 Memorandum of Understanding
Nation Reporting System (NRS) for Adult Education
Office of Career, Technical and Adult Education Guidance
Reporting
WIOA Combined State Plan
WIOA Title II Annual Narrative Report
Request for Grant Application
PUBLIC NOTICE: Alaska Adult Education Program Year 2021 RGA - open proposal through April 15, 2021
Workforce Innovation and Opportunity Act (WIOA) Title II; Alaska Adult Education Program Request for Grant Applications
Public Notice
Alaska Adult Education (AAE) Program
Request for Grant Applications for Program Years 2021, 2022, 2023, 2024
The Alaska Department of Labor and Workforce Development, Division of Employment and Training Services requests grant applications for projects designed to support the delivery of adult education and literacy activities in accordance with the Adult Education and Family Literacy Act, Title II of WIOA.
Applicants must be considered an eligible provider who can demonstrate effectiveness in providing adult education and literacy activities to receive federal adult education funding. All grant awards under this announcement are subject to availability of funds from the federal government and legislative appropriation. Selection of projects to be funded will be based on the strength of the proposal and overall scores obtained on the scoring rubric. Eligible providers with demonstrated effectiveness in providing adult education and literacy activities are encouraged to apply.
The attached Request for Grant Applications (RGA) includes detailed information regarding this solicitation.
Teleconferences will be held to answer questions on the following topics:
RGA and application overview
Grant requirements and submission overview
The deadline for submission of grant applications is April 15, 2021 by 5:00 p.m.
Inquiries regarding this RGA may mailed to:
Windy Swearingin, Educational Specialist II
AAE/GED Office
Alaska DOLWD
PO Box 115509
Juneau, AK 99811-5509
Or email to ak.adult.ed@alaska.gov with RGA Inquiry listed in the subject line.
RGA inquiry questions are due to the AAE State Office by 5:00 p.m. March 01, 2021. A summary of all written inquiries and responses will be posted to the AAE Grant Resources website.